In today's era of innovation within the science and technology industry, digital dentistry has become ever more popular. While many dental offices strive to adopt the latest and greatest technology, it is important to recognize the shortcomings of the digital workflow in the dental office. Though digital scans and restorations can provide us with useful information, they do not fully allow us to capture the true, patient-specific feedback of analog dentistry.  Where digital dentistry may get us close, it falls short of the excellence of analog dentistry performed by a master technician- dentist team.  Personalized dentistry requires more than a digital representation of a patient's smile on a 2-dimensional screen! A physical template the patient may see, feel, touch and experience in their mouth is required for patient specific feedback. Just as when we know how we feel when we try on our favorite outfit, the same goes for teeth! When you smile, speak and chew you should know you feel confident and comfortable. Emotional dentistry performed masterfully for the person is today's definition of excellence, and that is something a computer can't provide!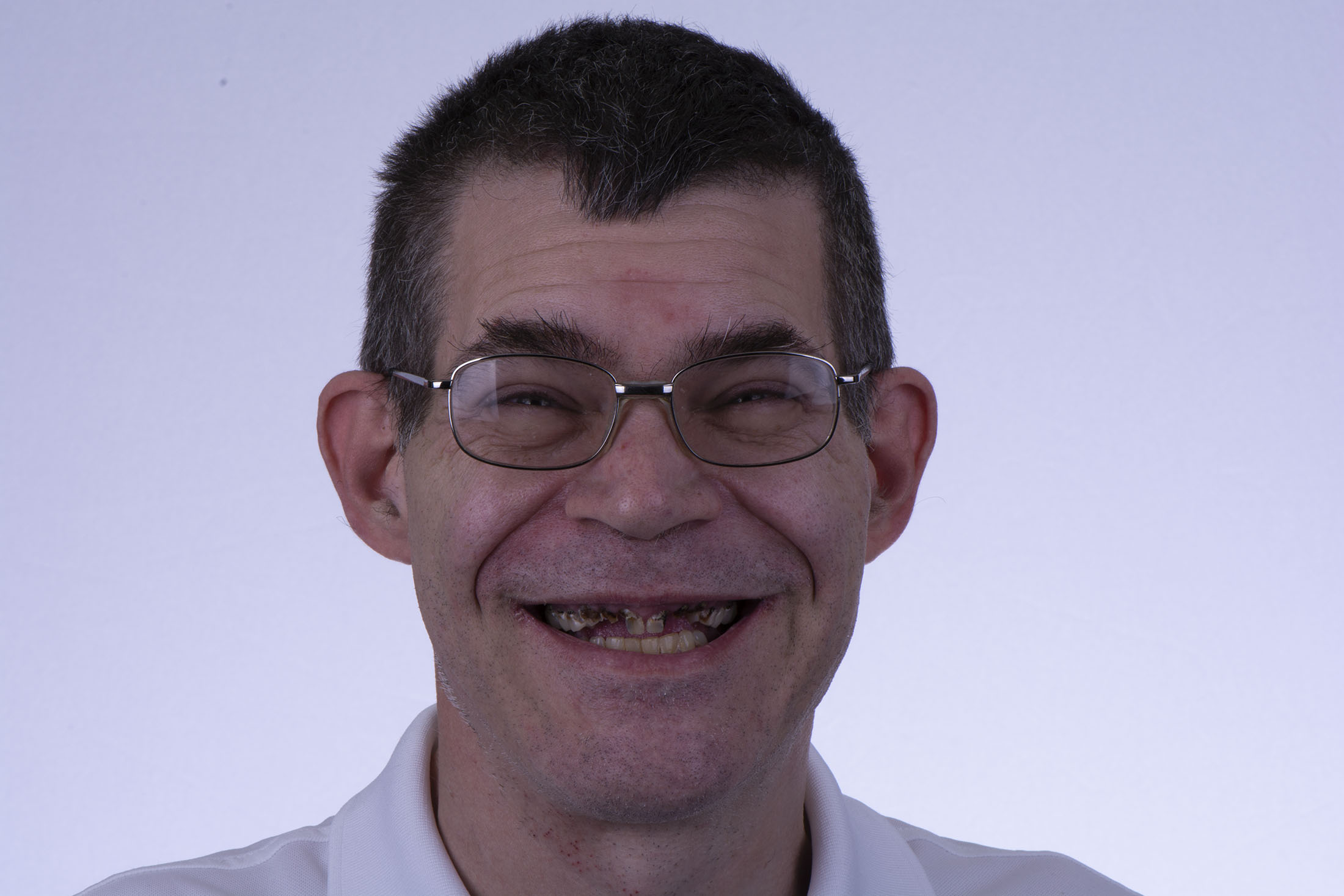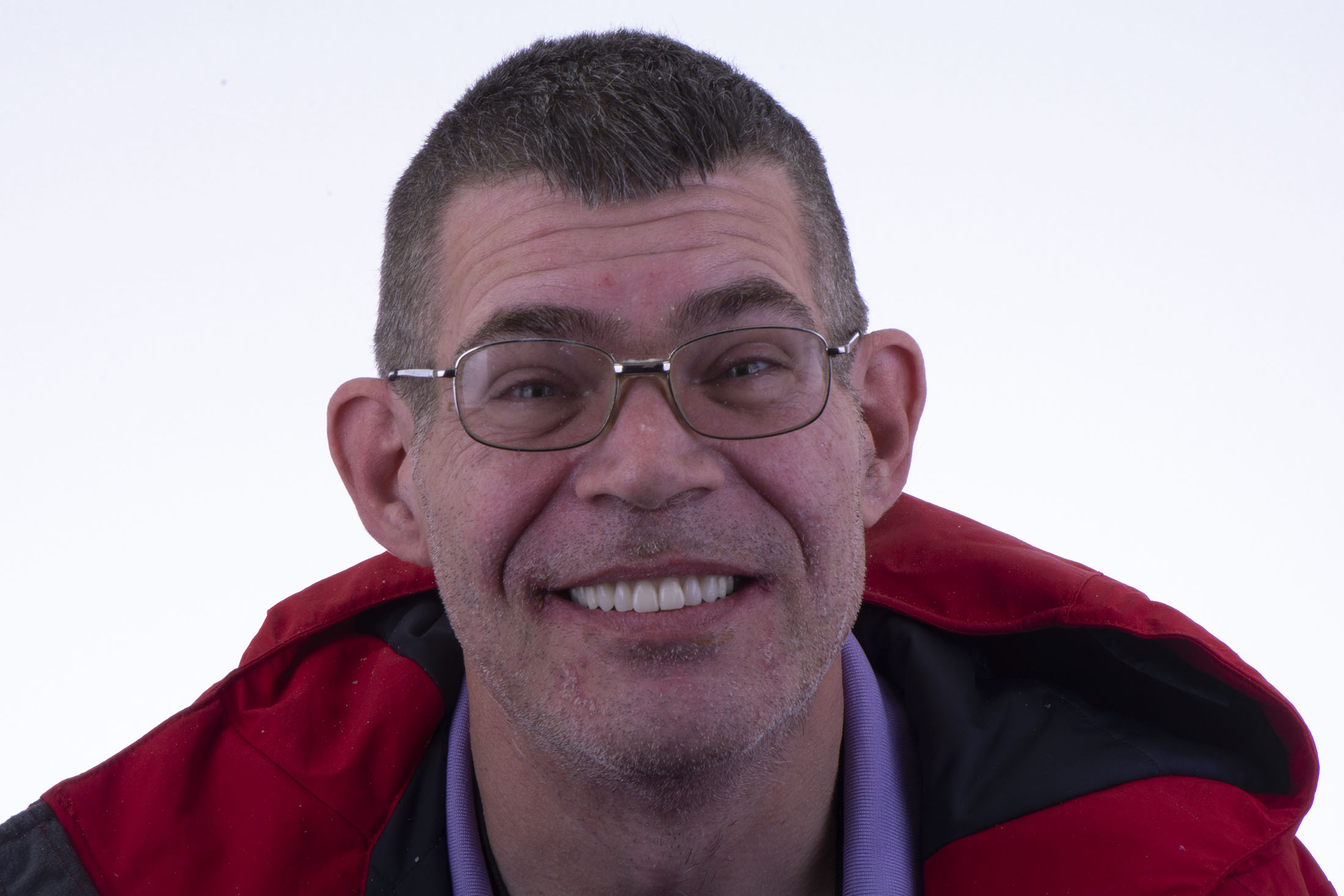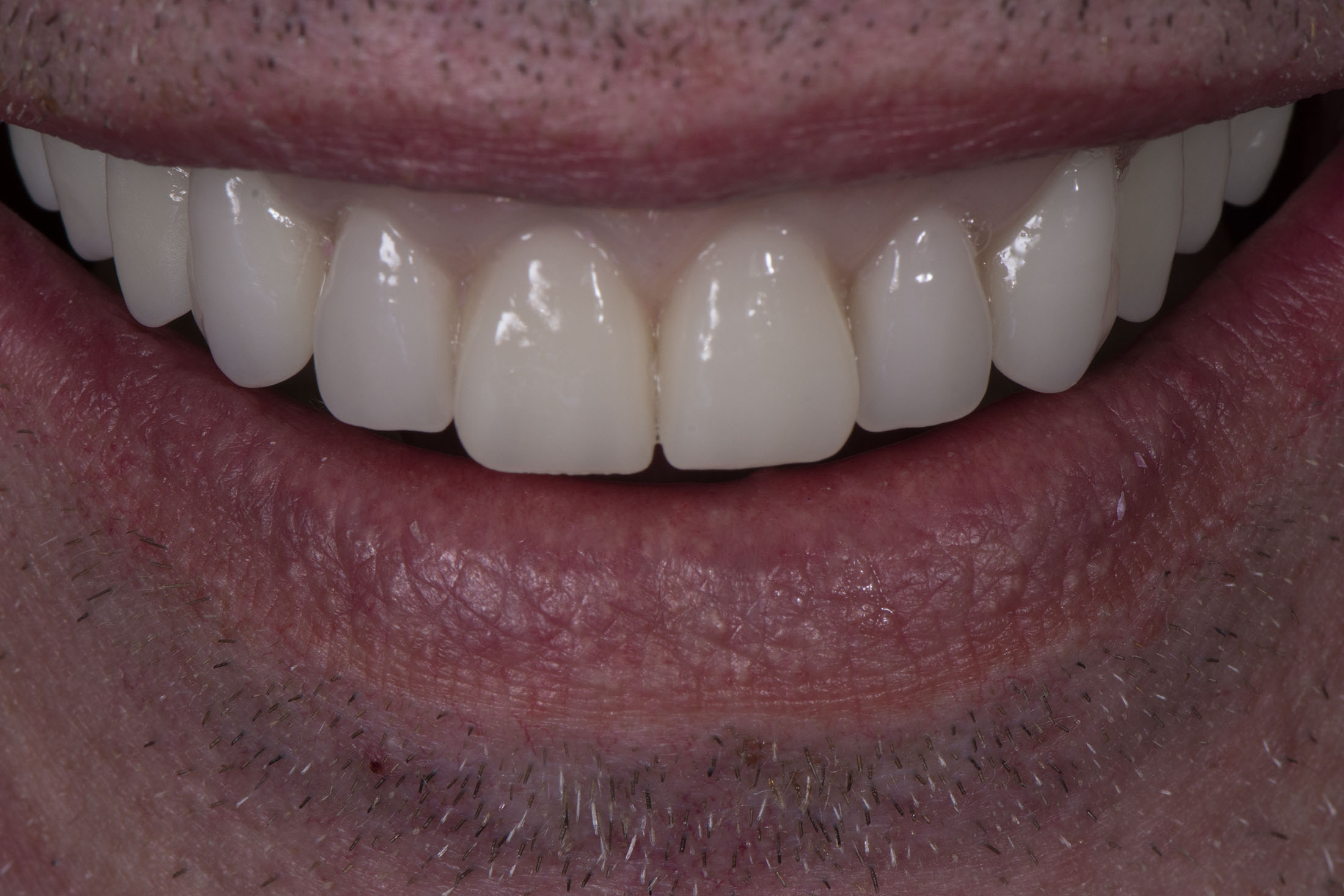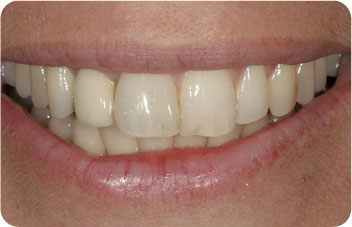 Before
Susanne presented with a resin bonded fixed bridge to replace her upper right lateral incisor. The metal wings of the Maryland bridge made the attached adjacent teeth appear gray. She also could not floss naturally around the bridge. The lateral incisors had a tooth size discrepancy.
After
Susanne underwent orthodontic therapy, implant treatment, and restorative dentistry by Dr. Vence and his interdisciplinary team. Using this approach he was able to create more ideal tooth proportions with minimal restorative dentistry; Simply one crown and esthetic bonding to restore tooth contours.

Before
Jerry is a patient in his sixty′s who hasn′t been happy with the appearance of his smile. Jerry′s smile was not pleasing due to his discolored teeth and poor bite causing worn teeth. His bite problems where caused by a discrepancy in the relationship of his jaw bones. He was looking for a non-surgical correction to his bite.
After
Jerry underwent a combination of orthodontic therapy, transitionalbonding and restorative dentistry to open his bite to non-surgically correct his anterior cross bite. His definitive restorations consists of porcelain fused to metal crowns in the posterior and all ceramic crowns in the anterior.

Before
Scott suffered from tetracycline stained teeth due to antibiotic use as a child. He desired to correct the discolored teeth and fabricate crowns on his lateral incisors where the form and contour blended better with his adjacent teeth. he wanted to minimize his current expense and future maintenance by having minimally invasive treatment. This requires a master technician.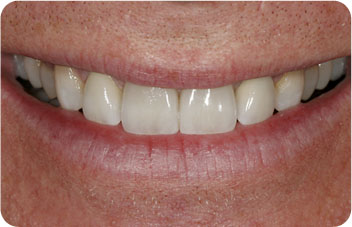 After
Bleaching tetracycline stained teeth is commonly thought to be impossible. However, it has been reported by the University of North Carolina that prolonged bleaching can improve tetracycline stained teeth. Scott bleached his teeth for 8 months, and Dr. Vence simply restored his smile with two veneers on the central incisors_and two porcelain fused to metal crowns on the lateral incisors.

At Vence Dentistry, we offer the most comprehensive dental care for the whole family.

Planning
Our goal is sustainable oral health for a lifetime based on our patient's preferences. Co-Discovery process and our Digital Smile Design Center allow patients to have an integral part of the decision process.

Preventative
While our practice is renown for treating complex dental cases, we utilize our vast clinical experience to recognize simple dental conditions and patterns before they become major dental concerns.
Restorative
Vence Dentistry utilizes a wealth of genuine knowledge and global training, in treating simple and complex restorative cases. Patients experience authentic state of the art restorative dentistry.
Replacement
We utilize our experience to fabricate natural appearing veneers, crowns and implants, as well as fixed dentures on implants. We consistently attain predictable esthetic and functional outcomes.
Full-Mouth Rehabilitation
We can help you replace missing teeth, correct bite issues and teeth misalignment, improve teeth affected by structural damage and decay, and effectively renew both the function of your teeth and the appearance of your smile.

Wellness
Patients overall health is at the forefront of our practice. Treating the whole patient by identifying early symptoms of TMD, Sleep Apnea, and Periodontal Disease to help our patients attain optimal wellness.