Our team values your health and wellness above all else…all while giving you control over your dental decisions. We are committed to considering the whole picture, and helping you restore a sense of wholeness.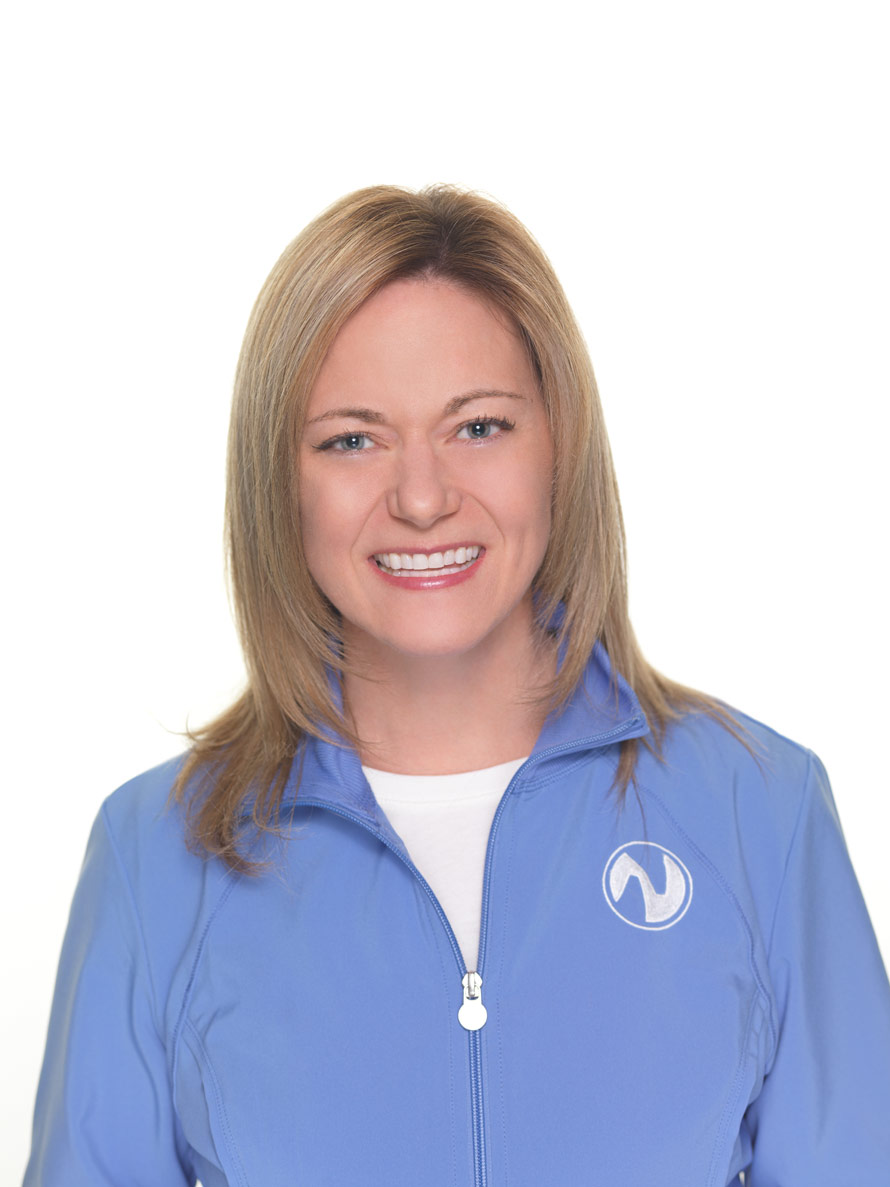 Kelly Buhk
Office Manager
I have been in dentistry for almost 30 years.  I started as a dental assistant, as a teenager, then grew into more responsibilities. I have a love for dentistry and the confidence that a smile can give each individual. I have been married to my husband Jason for 20 years. We have 2 awesome boys, Logan (19) and Bryson (16). Logan is currently serving in the United States Air Force and Bryson is an incoming junior at DeKalb High School and has a passion for wrestling and baseball.  I am an outgoing person who enjoys laughing and making people around me happy.
Brian S. Vence, DDS
Dentist
I have been a dentist for 35 years. I started working in my dad's lab 46 years ago in 8th grade. Working with him in his lab, along with my love of art and science, is what drove me into dentistry. As a dentist, I enjoy utilizing proven principles with contemporary techniques to treat the true etiology of patient's problems. What I love the most about my office is our patients and our ability to be authentic in helping them attain sustainable oral health for a lifetime.  I enjoy watching the assistants, hygienists, treatment coordinator and office manager grow into helpers for patients. I have two kids named Teagen (28) and Kali (26). Teagen is in dental school and Kali is in nursing school. I have a malamute named Mikah. I enjoy biking and working out.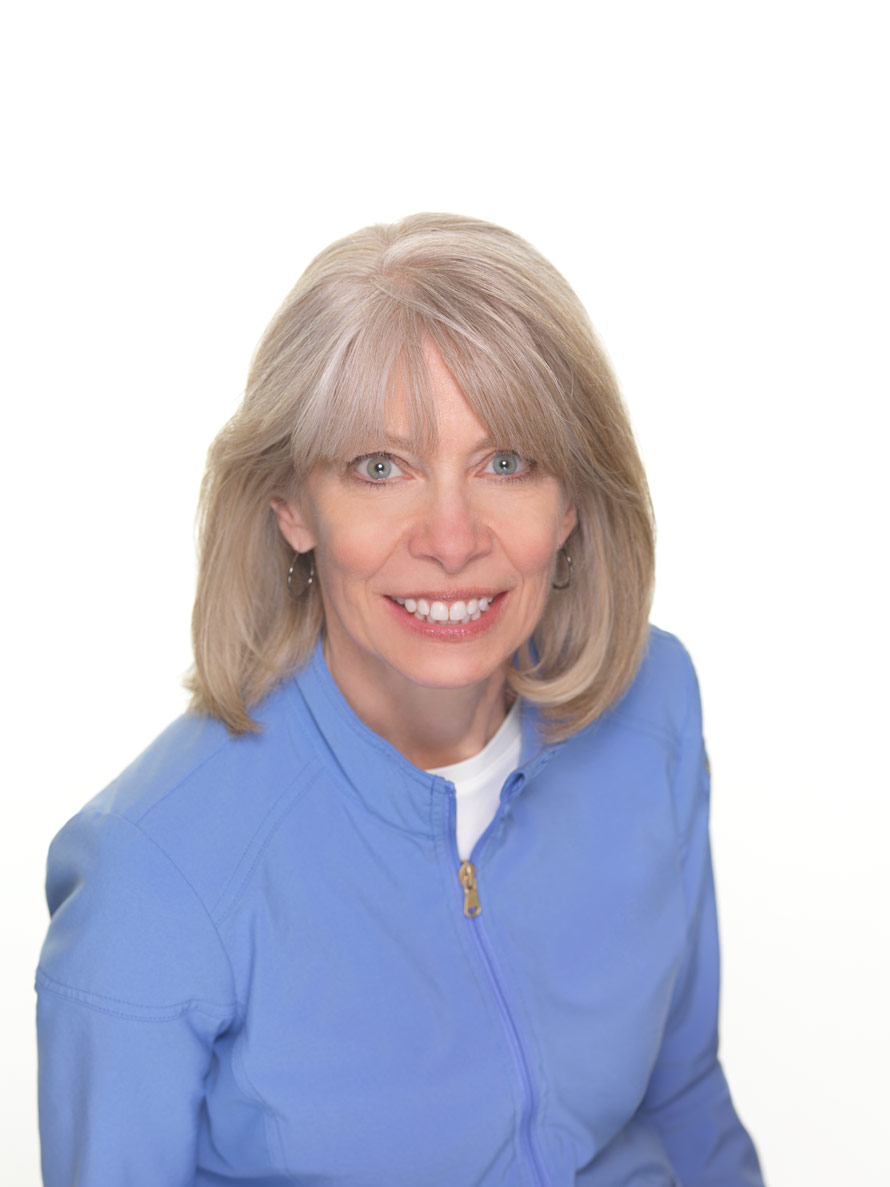 Lynne Turk
Treatment Coordinator and Registered Dental Hygienist
I have been in dentistry for 42 years. I graduated from Southern Illinois University. I love the health field and working with patients to help them discover their goals for a healthy smile. I enjoy the great outdoors, new adventures in cooking, designing perennial gardens and redecorating and repurposing furniture.
Cathy Molenda
Clinical Coordinator
I have been in dentistry for 40 years. I started in dentistry because my father was a prosthodontist. I love our great team and making patients smile. I have twin daughters and three grandchildren. I love spending time with them. We love boating and in my spare time I love to garden.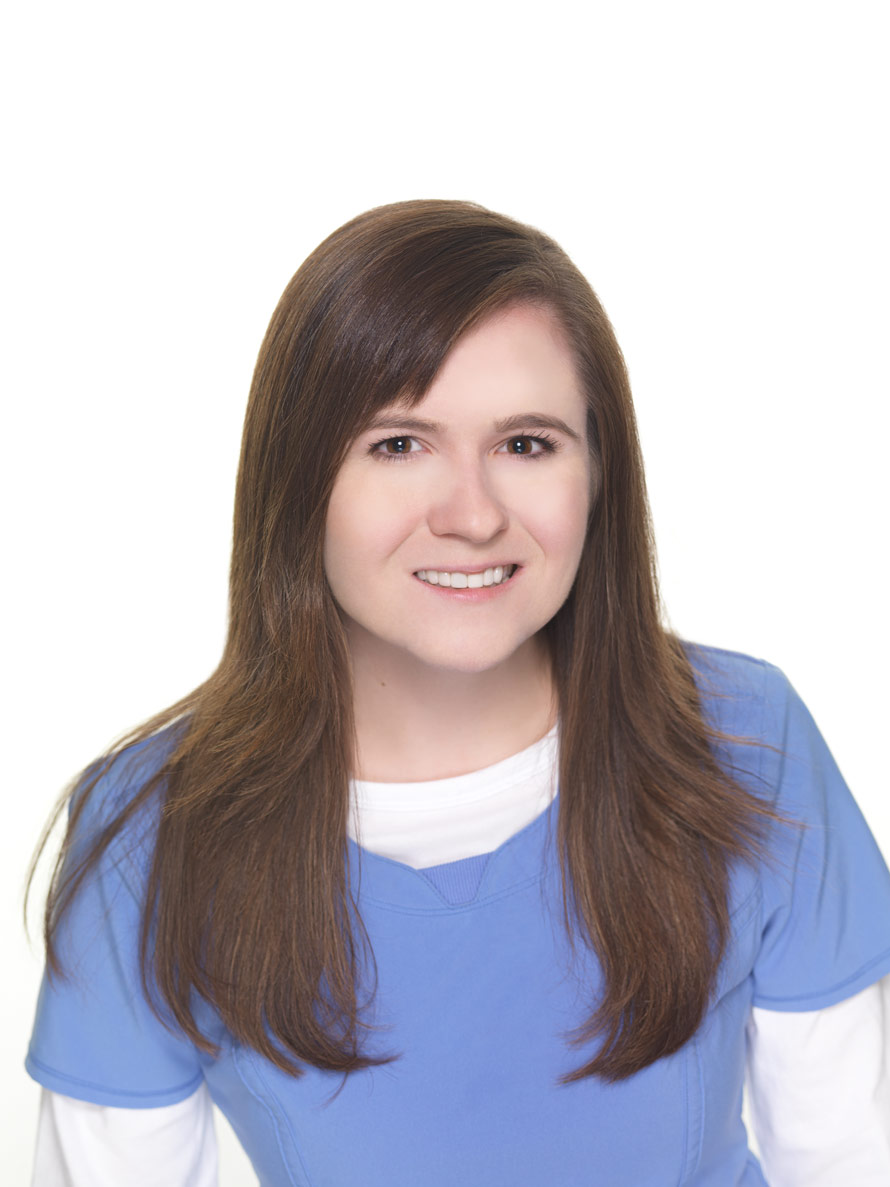 Kristin Diakoumis
Clinical Coordinator and Registered Dental Hygienist
I have been in dentistry for 10 years. I love helping people, meeting new people and forming long term relationships with patients. I love working with a group of talented, kind and energetic staff that are all committed to providing high level dentistry on a daily basis. I have been married six years and have a one year old son named Everett. I also coach competitive ice skating and enjoy hiking and working out.
Debi Nosal-Pufal
Registered Dental Hygienist
I have been in the dental field for 36 years and I still find it exciting!  My career started while I was on the work program in high school.  I was a dental assistant and graduated from Triton Community College as a Certified Dental Assistant in 1986.  I have been a Dental Hygienist for 28 years.  I graduated in 1992 with a Bachelor of Dental Science Degree from Northwestern University in Evanston.  I am outgoing, patient and thorough.  I enjoy helping patients with their overall dental health.  I have been married for 26 years to my husband Eric, I have a teenage son named Logan and a German Shepherd named Smores, who loves to take long walks. We also have two Holland Lop bunnies, Topsy and Bleu.  I enjoy the thrill of roller coasters, gardening, cooking and time spent with my family.
At Vence Dentistry, we offer the most comprehensive dental care for the whole family.

Planning
Our goal is sustainable oral health for a lifetime based on our patient's preferences. Co-Discovery process and our Digital Smile Design Center allow patients to have an integral part of the decision process.

Preventative
While our practice is renown for treating complex dental cases, we utilize our vast clinical experience to recognize simple dental conditions and patterns before they become major dental concerns.
Restorative
Vence Dentistry utilizes a wealth of genuine knowledge and global training, in treating simple and complex restorative cases. Patients experience authentic state of the art restorative dentistry.
Replacement
We utilize our experience to fabricate natural appearing veneers, crowns and implants, as well as fixed dentures on implants. We consistently attain predictable esthetic and functional outcomes.
Full-Mouth Rehabilitation
We can help you replace missing teeth, correct bite issues and teeth misalignment, improve teeth affected by structural damage and decay, and effectively renew both the function of your teeth and the appearance of your smile.

Wellness
Patients overall health is at the forefront of our practice. Treating the whole patient by identifying early symptoms of TMD, Sleep Apnea, and Periodontal Disease to help our patients attain optimal wellness.